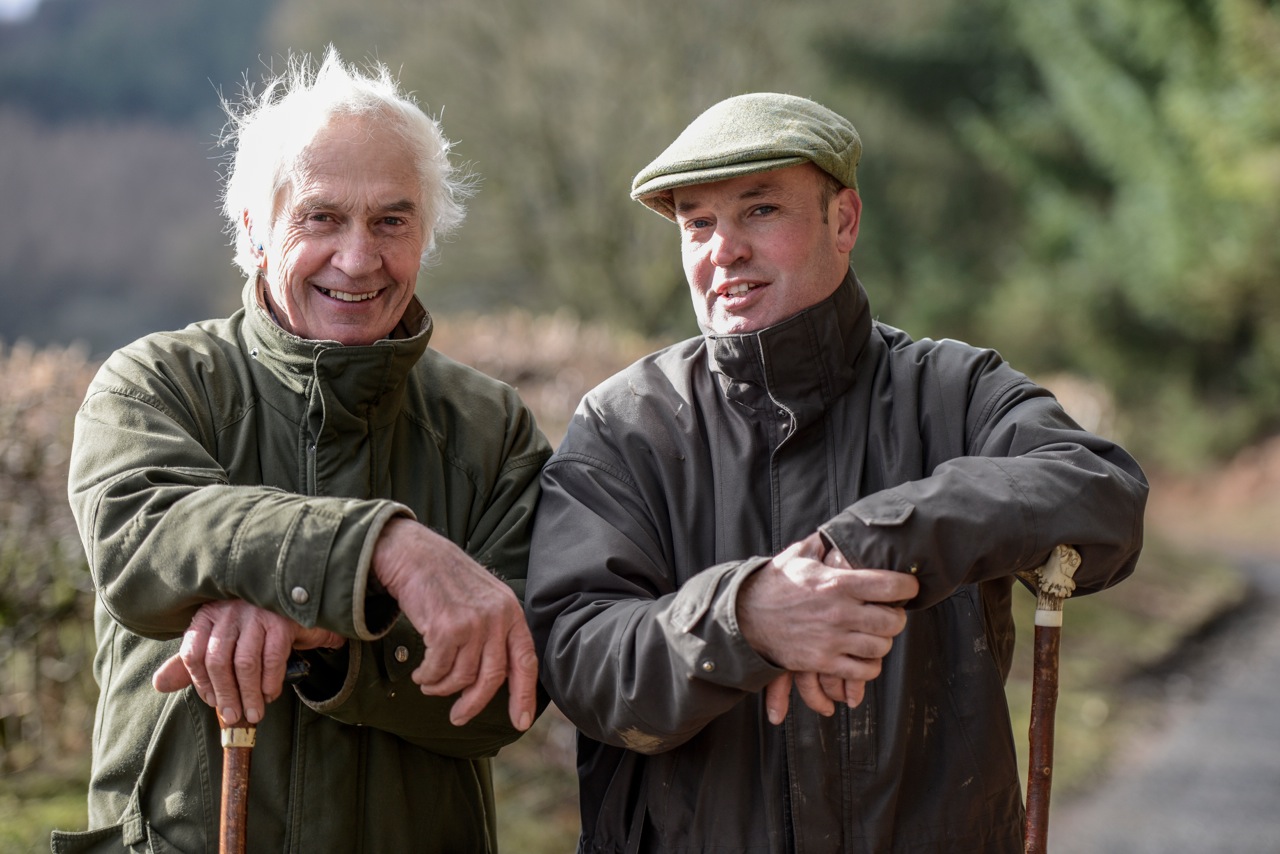 Hardwick Game Farm was established in 1948 and was taken over by Andrew Brown in 1968. The Brown family soon established them selves as one of the for-runners in the industry both in the field of game farming and shooting. On leaving Writtle Agricultural College in 1994 Ben joined the family business and the expansion of the business continued.
Following in his fathers footsteps Ben took to running the commercial shooting interest of the business and took the first steps into high bird shooting with the acquisition of The Tregoyd Shoot in 2011 and then Llwyn Madoc in 2014.
Clive Hussell and the team
Clive Hussell started as Head Keeper at Tregoyd in 2013 having served as a beat keeper at Cawdor Estate in Scotland and more recently as a beat keeper for Castle Hill Estate in North Devon. Since taking on Llwyn Madoc Clive has taken on the roll of shoot manager for Hardwick Sporting and over sees both the shooting estates as well our Welsh rearing program.
Clive has two beat keepers at Tregoyd, James Baynham and Sol Sanchez. The Head keeper at Llwyn Madoc is Stewart Hards and he is assisted by Charlie Poole and Gwyn Jolly.